Naira has fallen at official & black market against dollar.
TRUETELLS NIGERIA reports that Nigeria's official currency, Naira crashed to US Dollars at the official market at the close of the day on Friday, November 12, 2021.
This online news platform understands that the Naira, which had maintained stability against the dollars at the official market in two previous days suddenly came crashing.
At the end of the day on Friday, a US Dollar exchanged at N415.10, according to data published on FMDQ Security Exchange where forex is officially traded. This represents and increase of 0.09 percent.
TRUETELLS NIGERIA reports that the Naira had entered the market exchanging at N414.39 to a US Dollar, but fell before the day ended.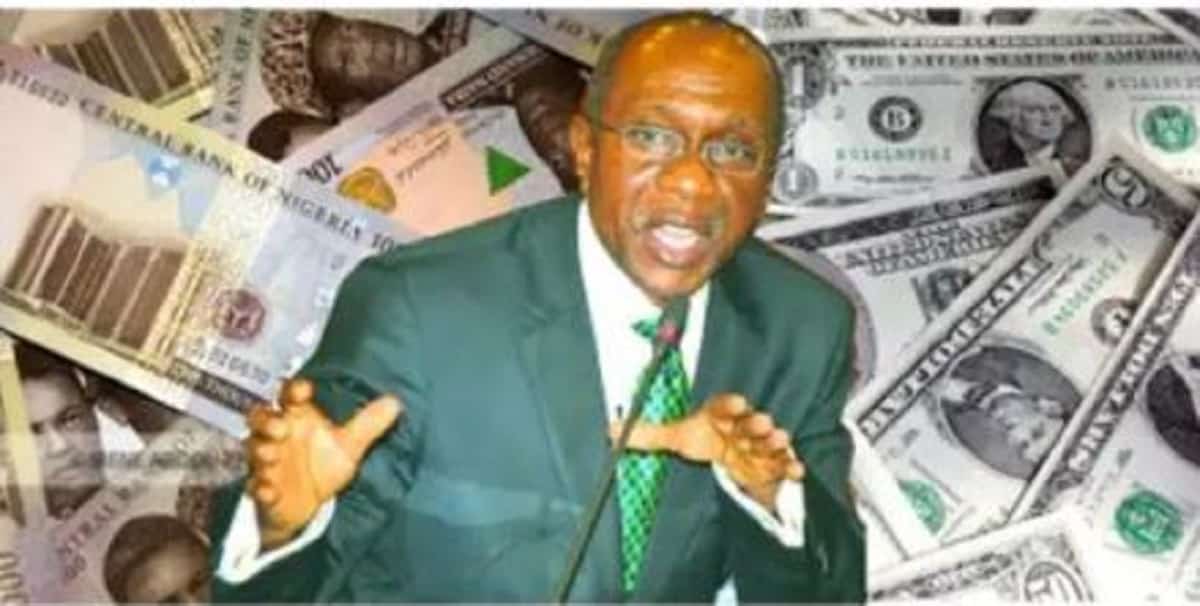 google.com, pub-3010621105019820, DIRECT, f08c47fec0942fa0
Similarly, Newsone reports that the Naira also crashed at the parallel market otherwise known as the black market on Friday  in Lagos, with a US Dollar exchanging for N540 as at Saturday, November 13.
TRUETELLS NIGERIA reports that the black market, the players buy a dollar for N535 and sell for N540 on Sunday morning, November 14, 2021 after they bought N525 and sold N530 on Saturday, 13 November 2021.
Meanwhile,
TRUETELLS NIGERIA reports that the USD started last week at ₦565 in Parallel Market also known as Black Market on Monday, November 8, 2021 in Lagos Nigeria, after it opened the same price last week Monday, November 1, 2021.
The Central Bank of Nigeria (CBN) does not recognise the parallel market, otherwise known as the black market. The apex bank has therefore directed anyone who requires forex to approach their bank, insisting that the I&E window
is the only known exchange.
Disclaimer: TRUETELLS NIGERIA does not set or determine forex rates. The official NAFEX rates are obtained from the website of the FMDQOTC. Parallel market rates (black market rates) are obtained from various sources including online media outlets. The rates you buy or sell forex may be different from what is captured in this article.